downforce auto events and training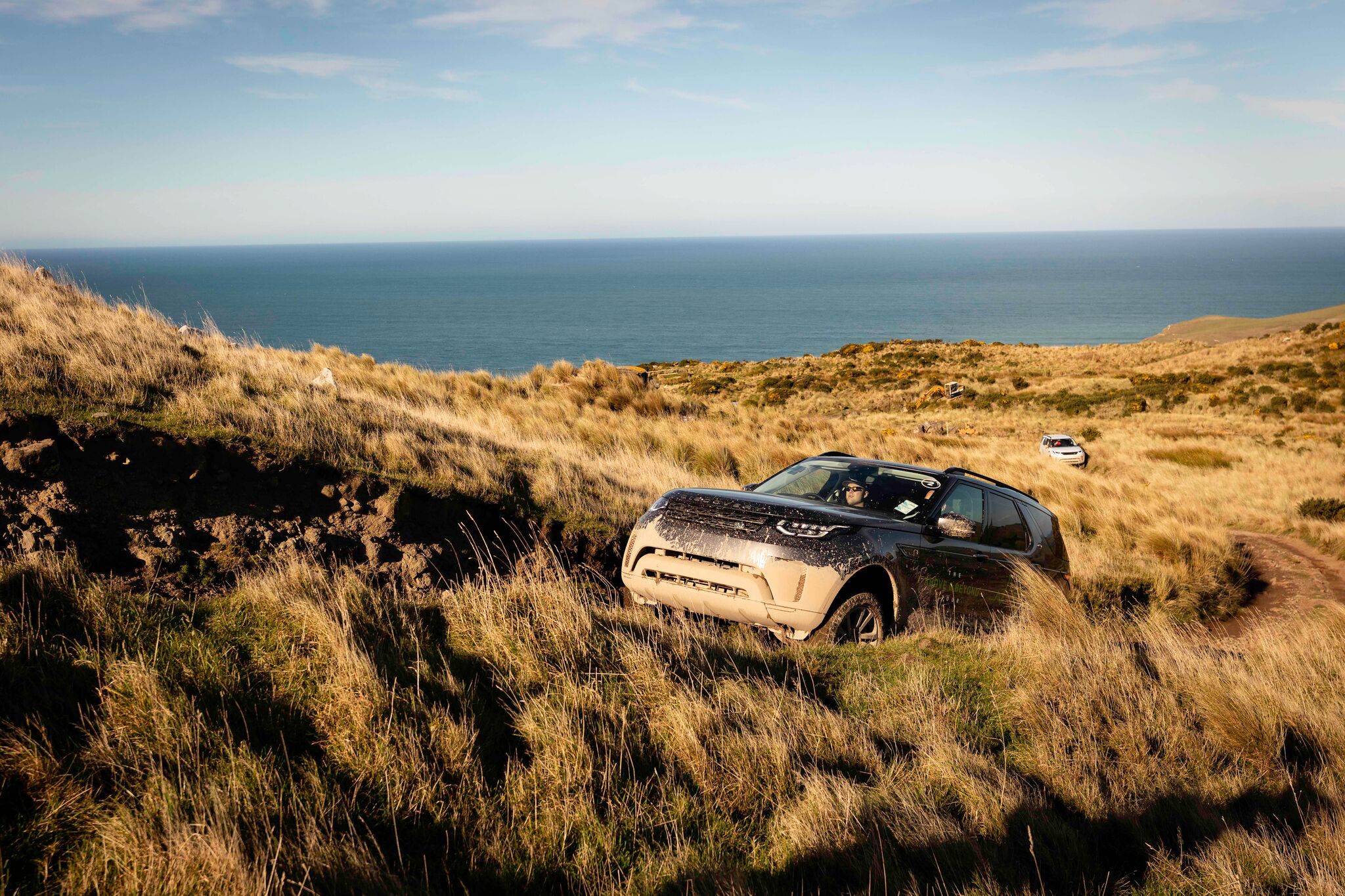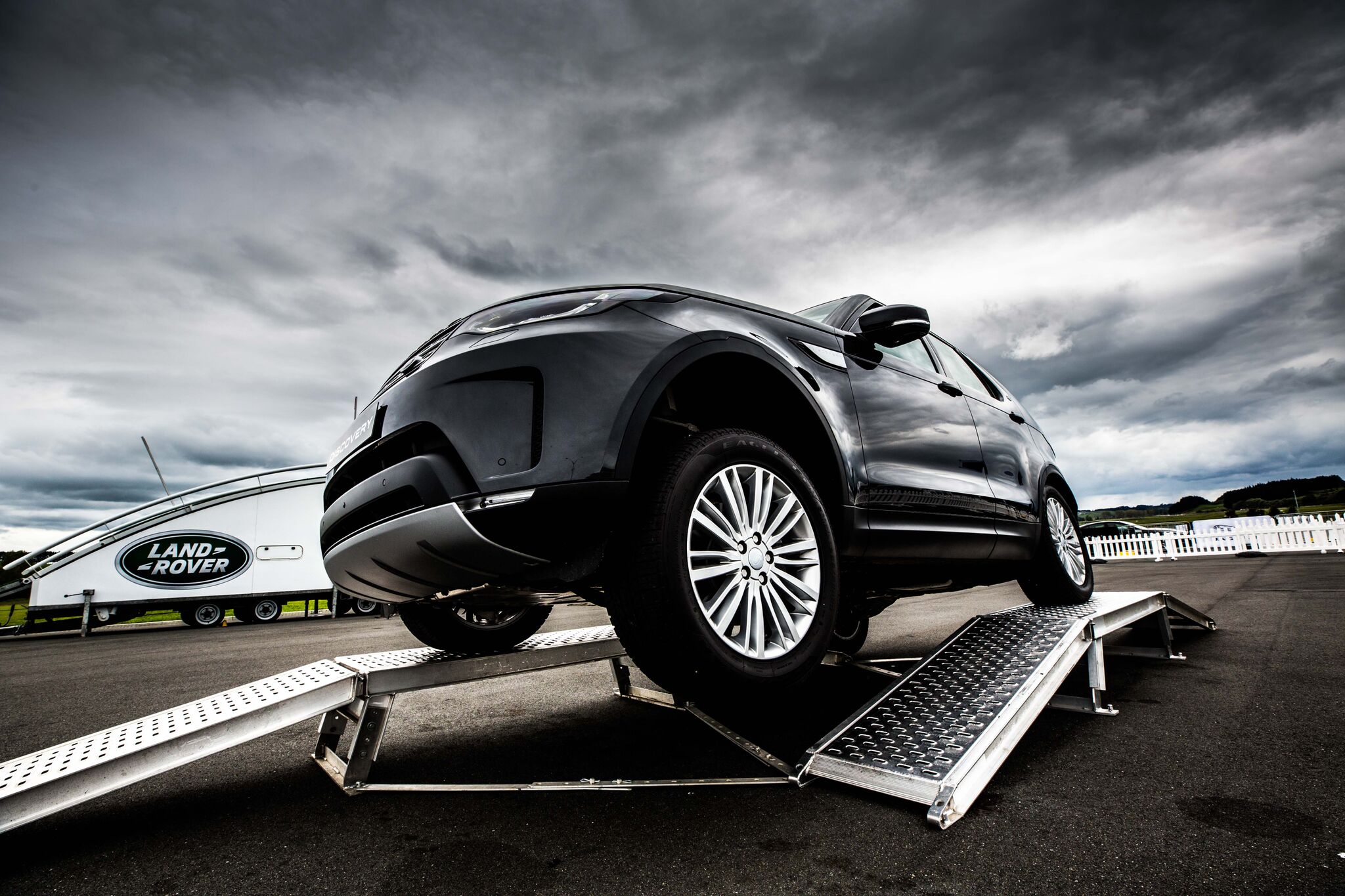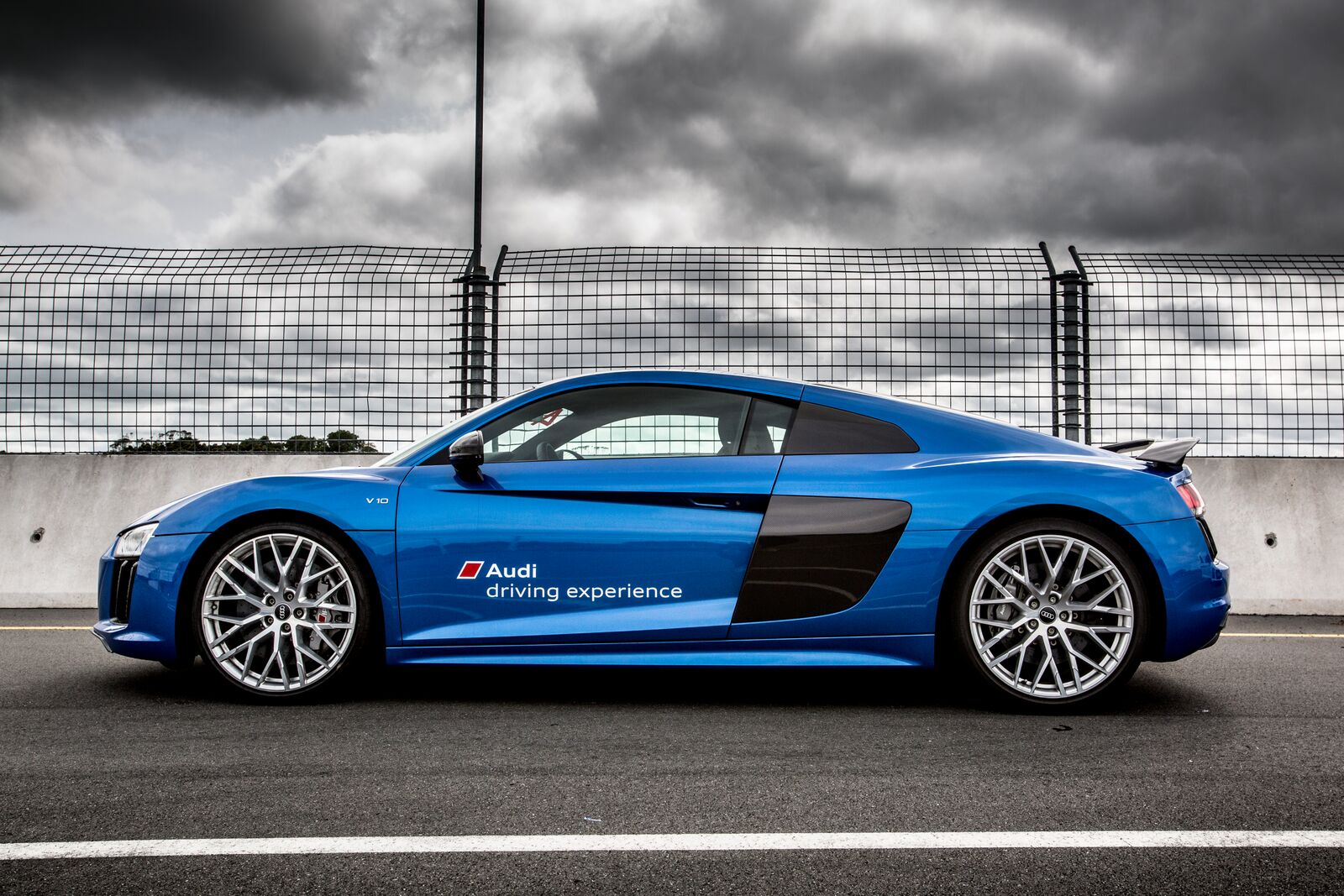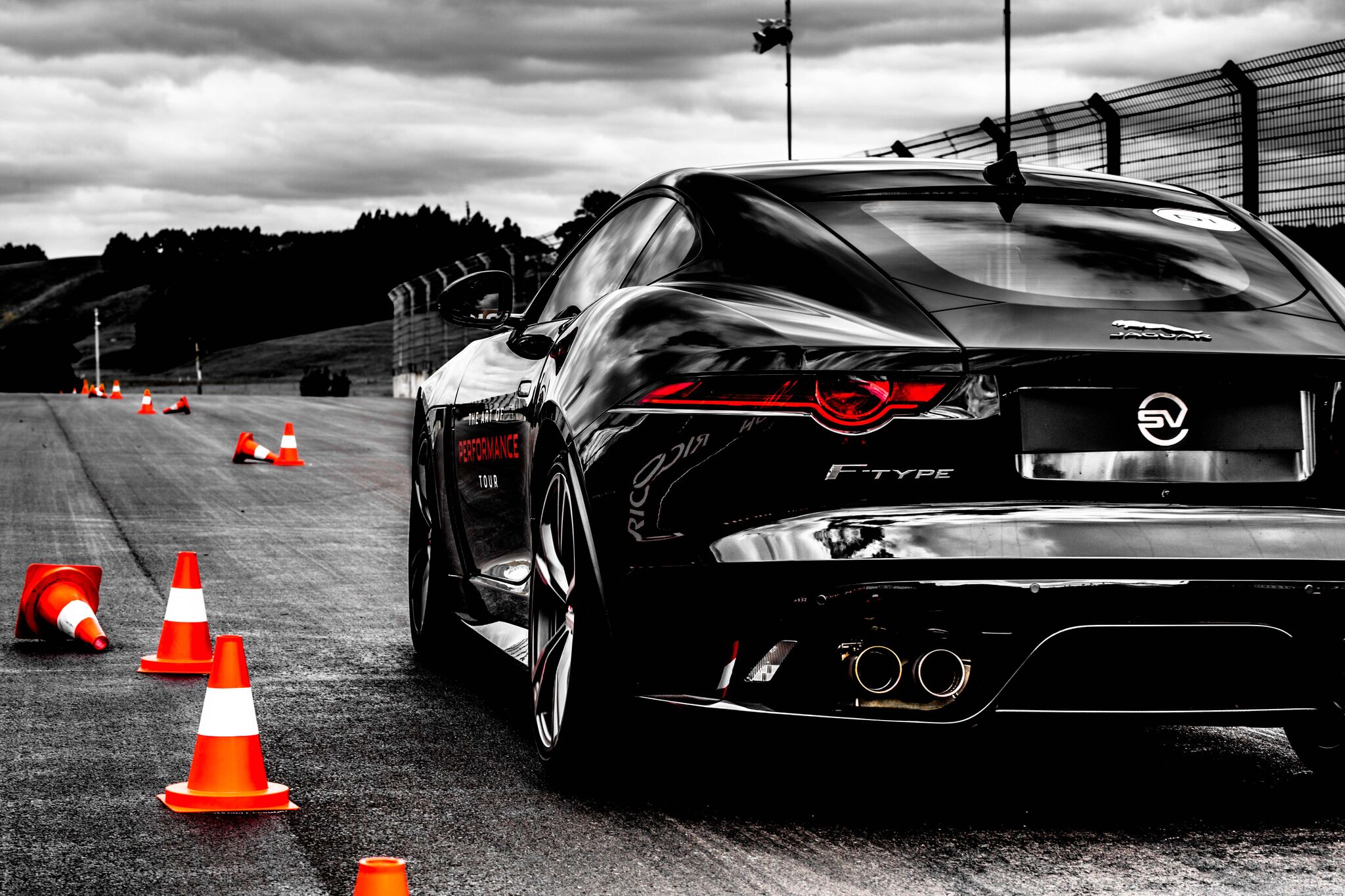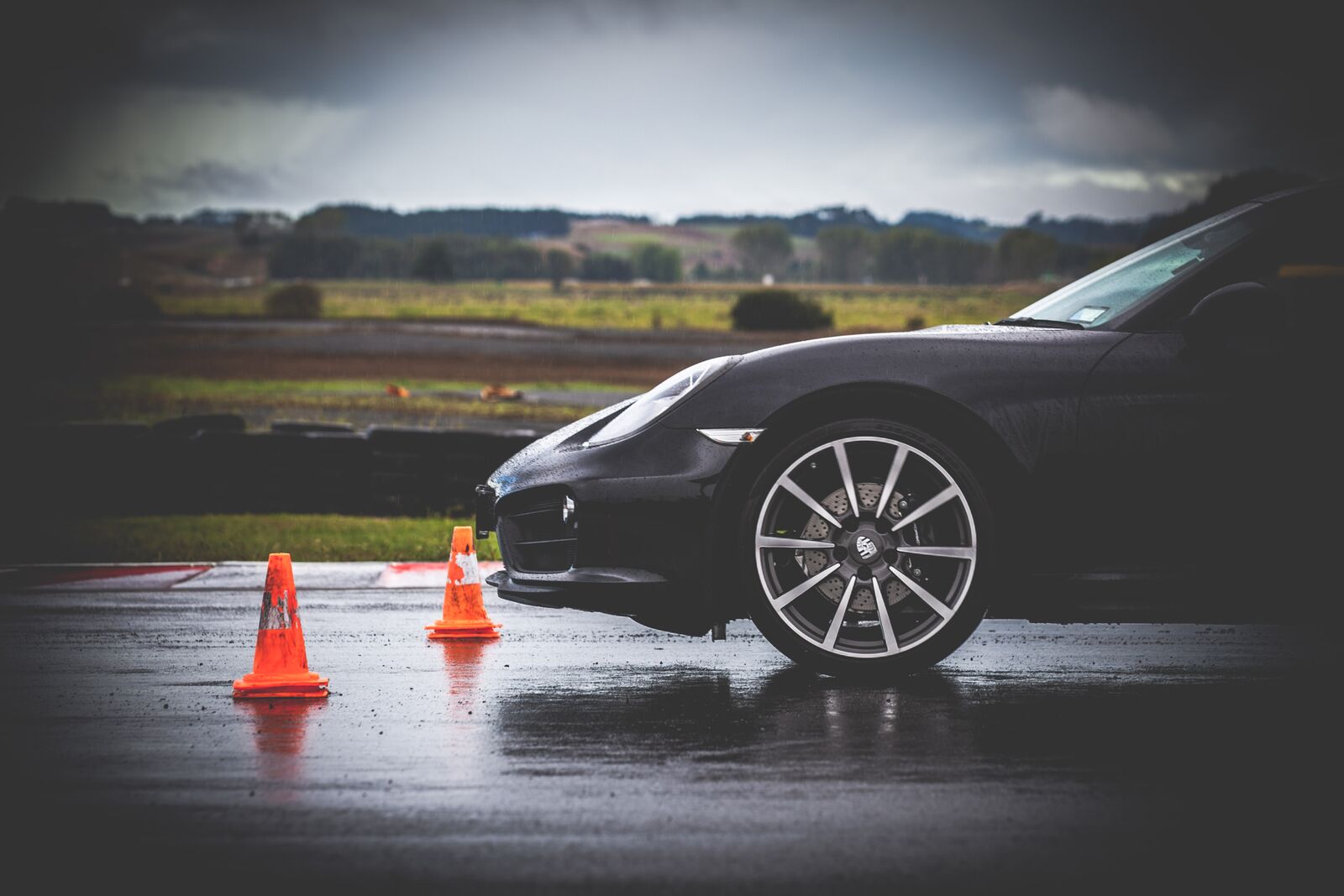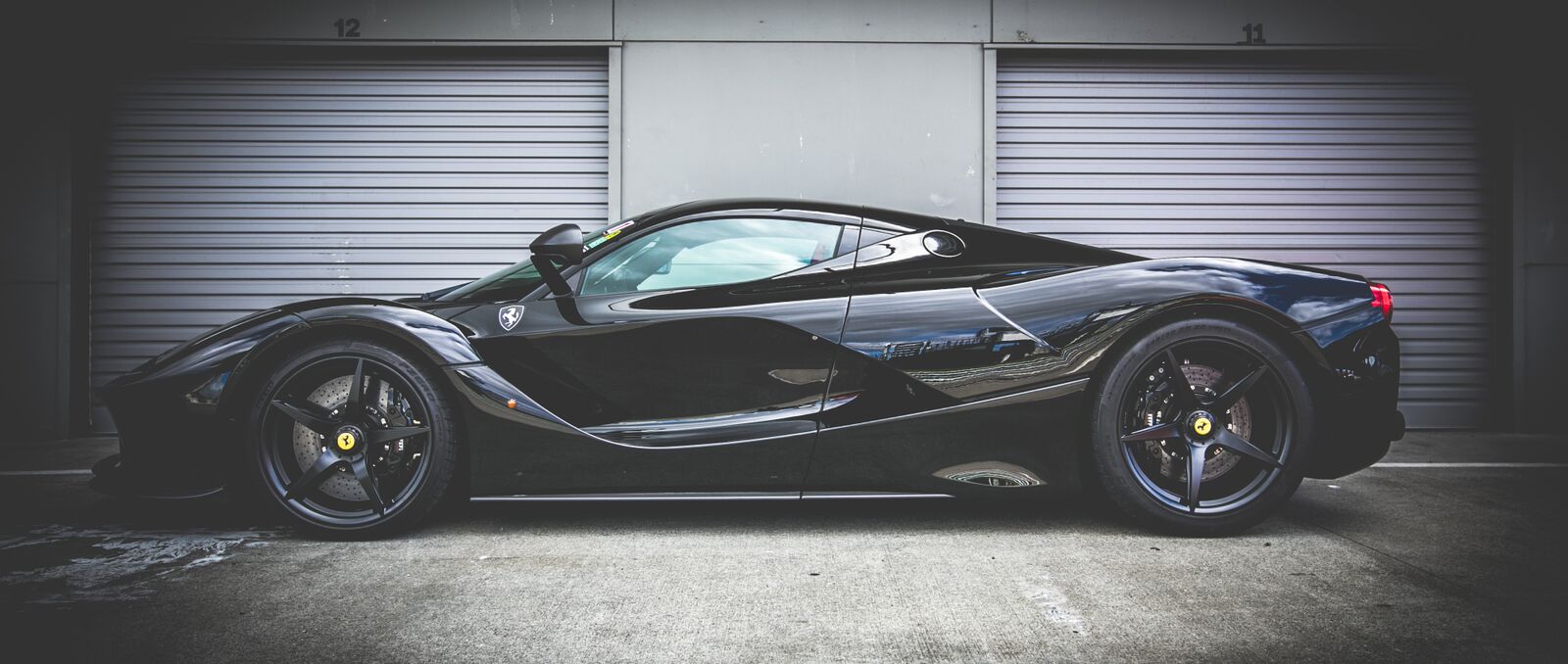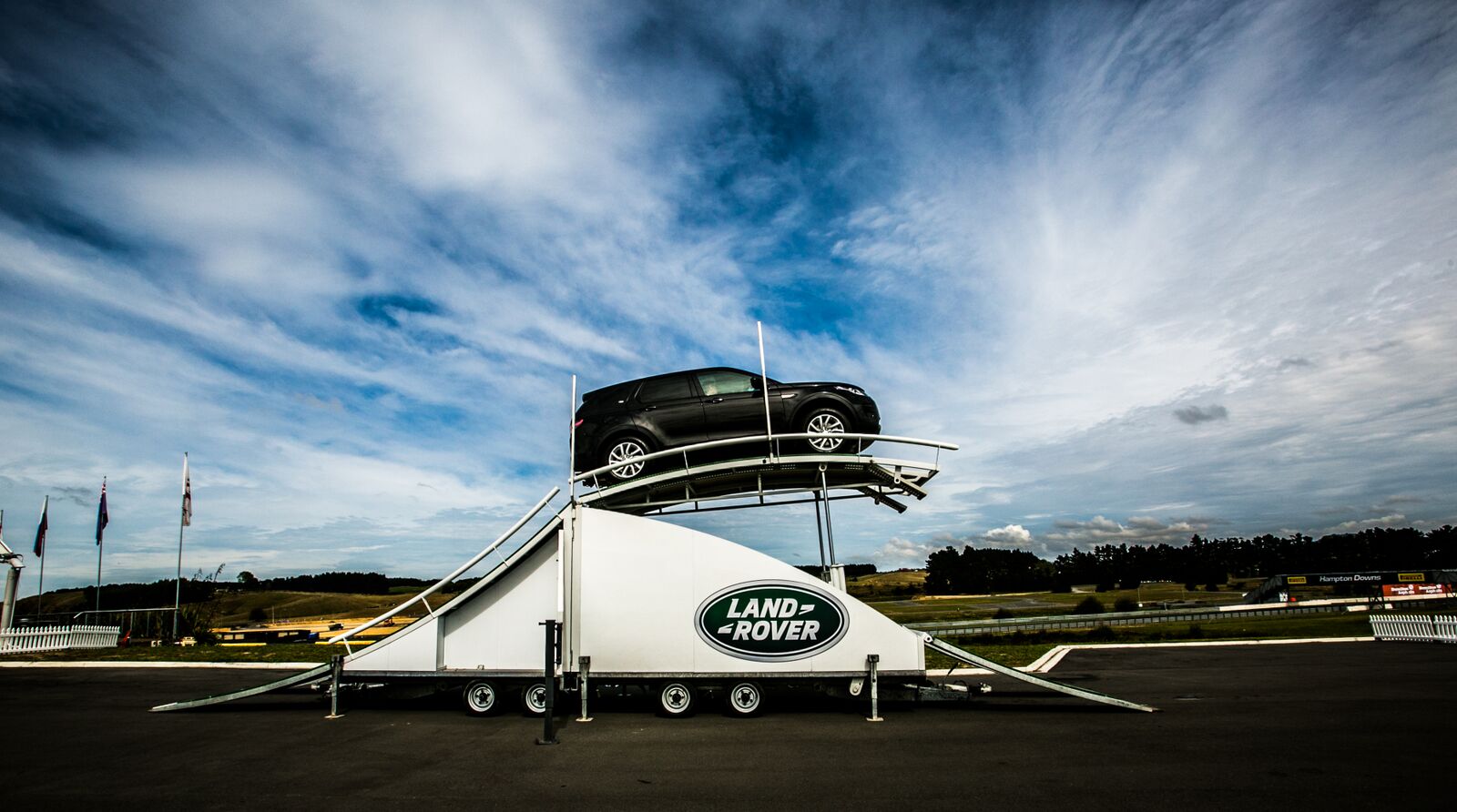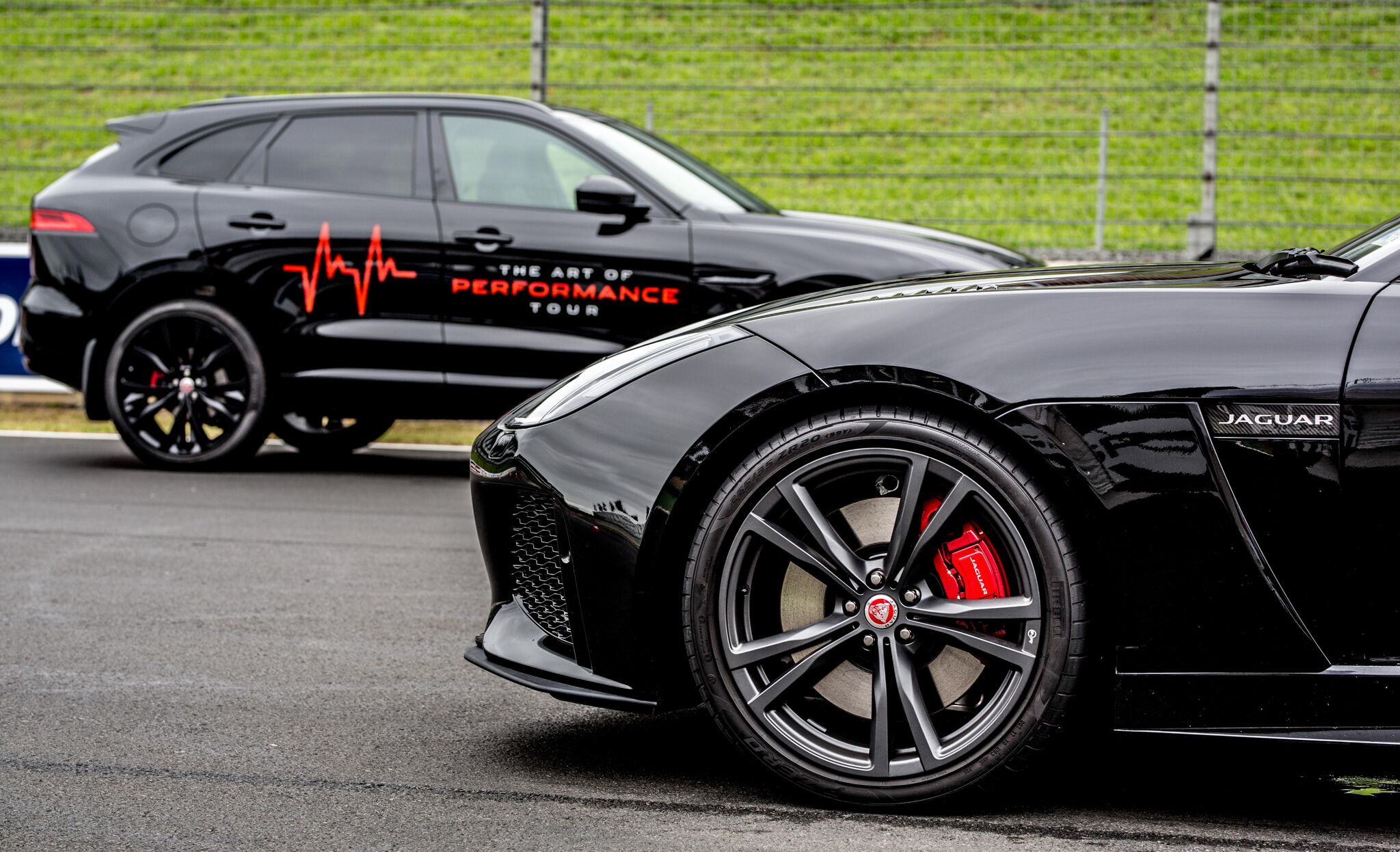 Since 2005, Downforce Auto Events and Training has run world class driver training and vehicle events throughout New Zealand and overseas.
Our wide range of experience covers anything from track driving, safety focused defensive driving, road tours, SUV off-road driving and winter driving on snow and ice.
In conjunction with many of the world's leading vehicle manufacturers we provide our services to excite and innovate with anything on 4 wheels.